The best limos in network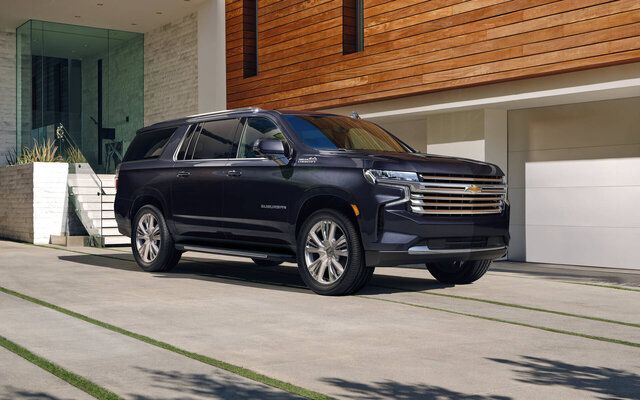 We provide Airport Sedan & SUV Service door to door shuttle services, as well as personalized tours within Washington DC , DMV and locally located in Montgomery county. We at Azee Limo provide comfortable vehicles for special events for when you're planning for special occasions.
At Azee Limo Services our employees and chauffeurs understand the importance of delivering exemplary service throughout every ride. Whether your destination is twenty minutes or two hours away, Azee Limo Services will assure you are in control, on time, and enjoying your journey. Enlist our experts for your next corporate or leisure travel and we guarantee you will never need another transportation company again.
Vaccinated Drivers
All Drivers Appointed at your services will be completely vaccinated from Covid
Clean and Sanitized Car
Before Every Ride all Cars are cleaned and Sanitized properly
So what are you waiting for?
Call us today and take advantage of our great deals and special promotions in the DC metropolitan areas and its surroundings.
Call us now – 240-474-7533